Ruckus Loyalty App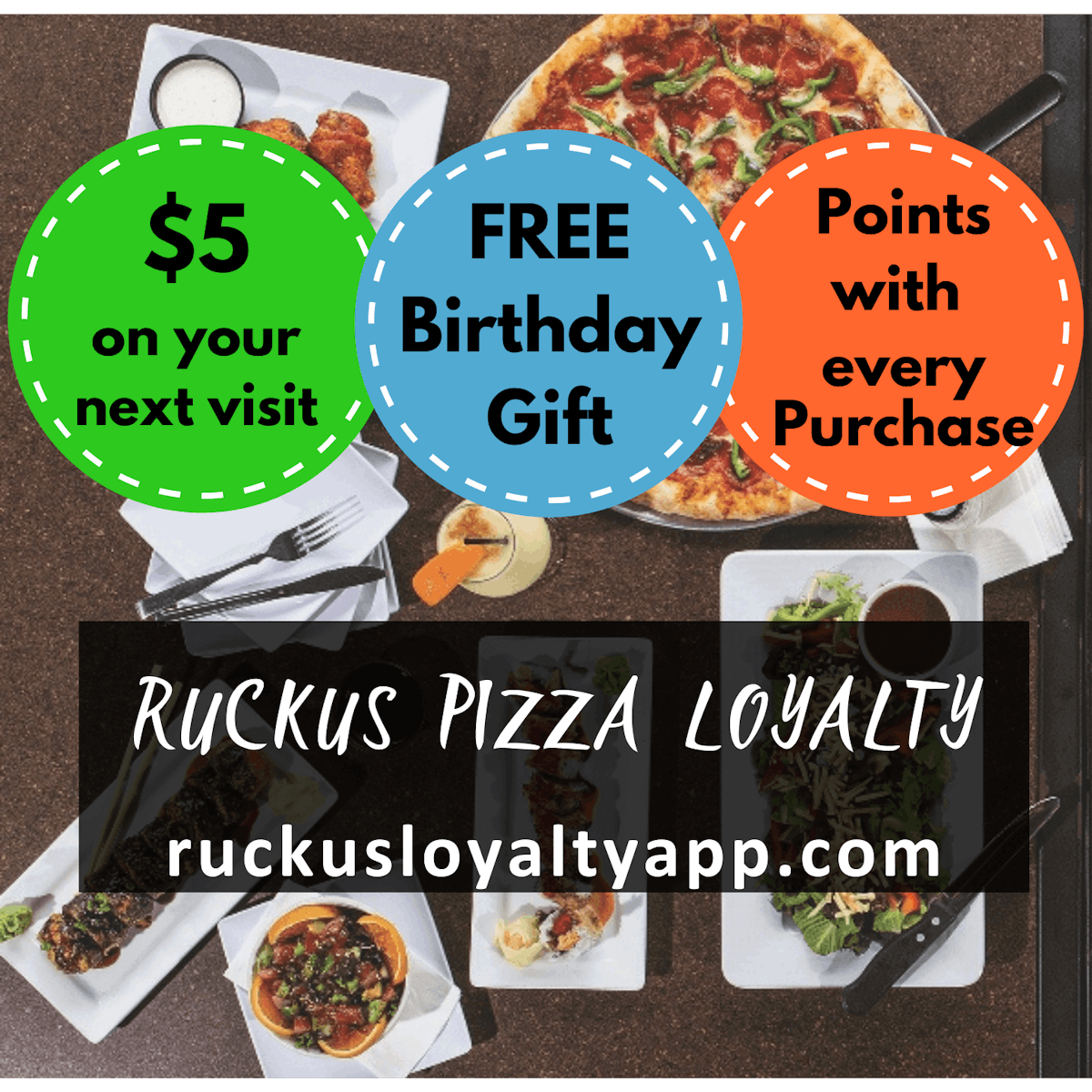 Ruckus Loves our Guests and we Really Love our Loyal Guests!
Now we have a Ruckus Loyalty App.
Get it here from your phone.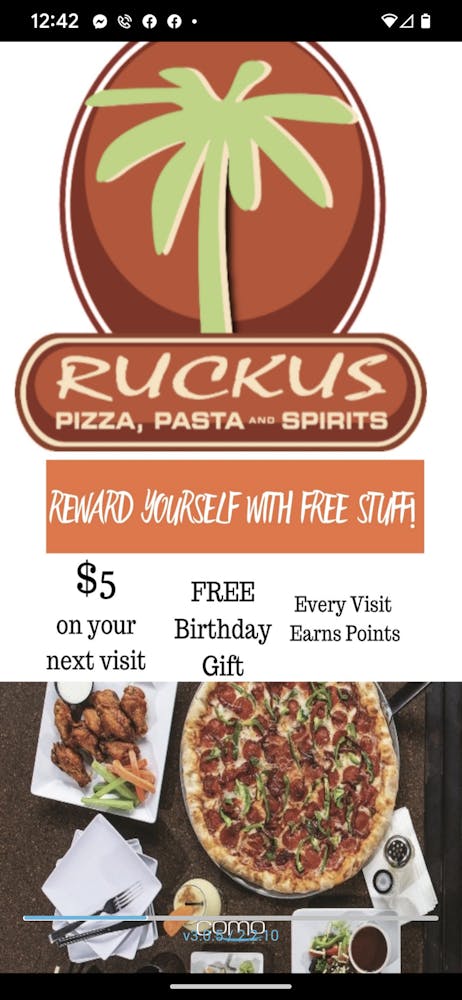 Some More info on how the app works.
Thanks for being a part of Ruckus Loyalty program.
We really appreciate your business and always strive to exceed your expectations.
Make sure to Always attach your phone number to all transactions at Ruckus so you get your points for every visit. You can use your phone number or the 4 digit code that is created in the app. When your account is Successfully attached to your transaction you will see your name on the receipt.
Make sure you see your name on the receipt to make sure it is attached correctly.
As a reminder, you Credits accumulated during the year is going to 0 out at the end of the year. Your Credits are going to 0, NOT YOUR POINTS! Every year the Credits revert to 0 and you gain credits throughout that calendar year for Dollar spent. And all Points your earn are always available to use.
Your points carry over which is what you can spend at Ruckus. You earn points at a rate of $.10 for every $1 spent from 0-$1000. $.12 for every $1 spent from $1000 to $3000. And $.15 earned for every $1 spent over $3000.
Jan 1, 2023 you will start back at 0 credits and work your way back up through the points tiers.
If you have any questions you can email robert@ruckuspizza.com or call 919-816-2113.
Thanks for being a Ruckus Loyalty Member.
See you at Ruckus!
Robert and Phil