Ruckus Pizza Home Kit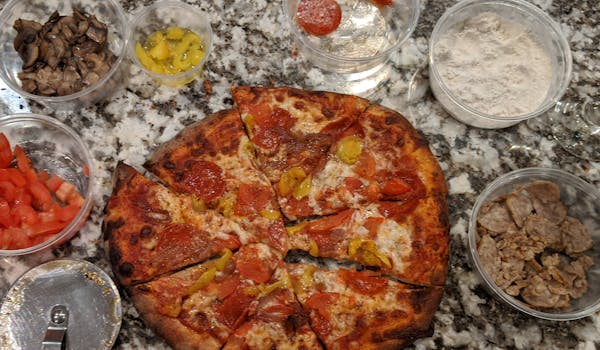 Pickup a Ruckus Pizza Kit tonight!
Have some fun and make a Great Ruckus Pizza from our kit at home tonight!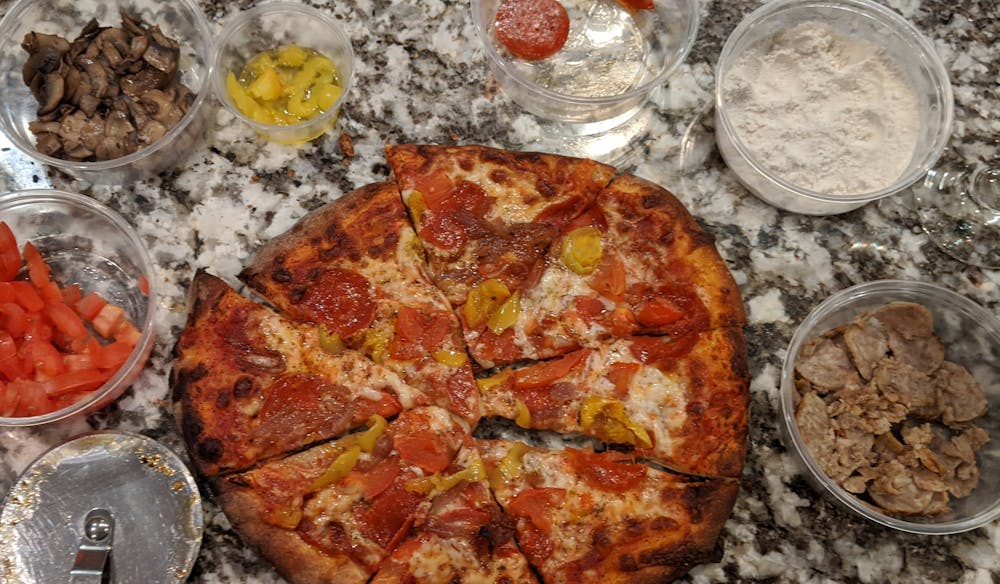 Go to orderruckus.com and pick your closest store.
Find the 14" Pizza Kit.
Choose your toppings and pickup your kit.
Order a few because it's easy and the Pizza goes fast!
Here is a video we did of exactly how to make the pizza.
Order yours today and have fun making Pizza tonight!