Ruckus Wins 10th Best Family Friendly Award in a row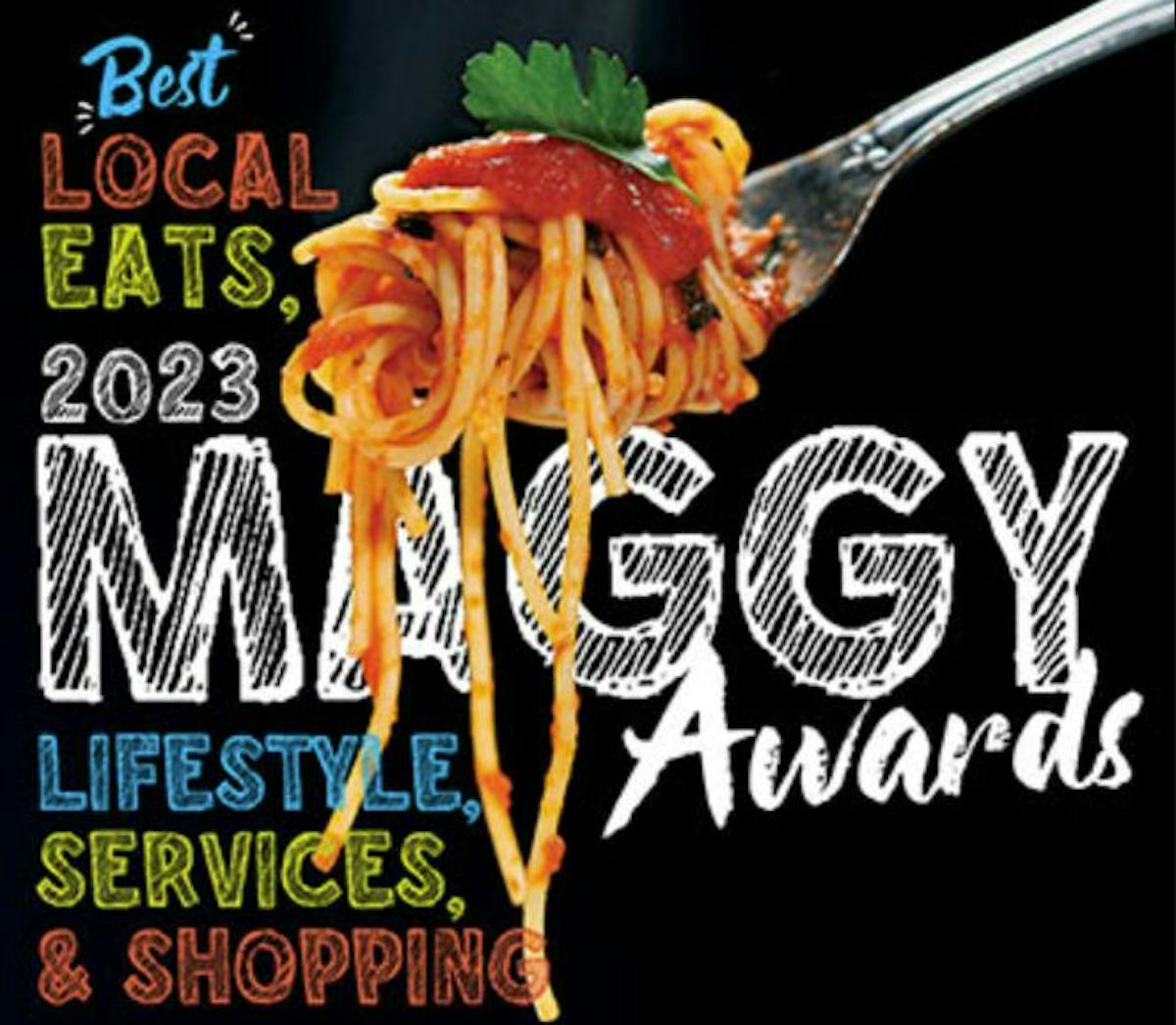 Most Family Friendly Award for 10 Years in a Row!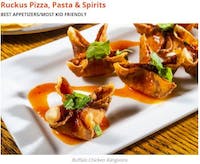 Hey everyone,

Visit ruckusloyaltyapp.com to join our loyalty program and get$5 off your next visit.
We have some exciting news to share with you all! Our restaurant has been awarded the Most Family Friendly award for the tenth year in a row by Cary Magazine. We couldn't be more thrilled to receive this honor and wanted to share some of the reasons why we think we won.
First and foremost, our kids menu is always a hit with families. We know how picky little eaters can be, which is why we offer classic favorites like burgers, mac and cheese, grilled cheese, and chicken nuggets. We're always looking for ways to make mealtime more enjoyable for families, so we're constantly updating our kids menu with new options and healthier choices.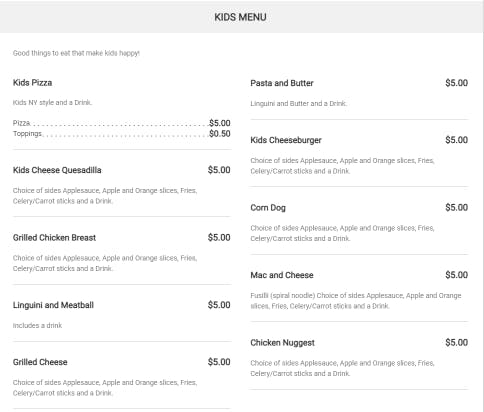 In addition to our great kids menu, we also have a fantastic outdoor patio that's perfect for families looking to dine al fresco in this beautiful spring weather. It's spacious, comfortable, and provides the perfect setting for a relaxed family dinner.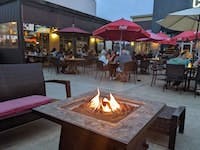 Of course, we also have plenty of options for adults to choose from. Our Spicy Chicken Alfredo is always a hit, as is our Ruckus Double Double Burger for those looking to indulge. For a lighter option, our Ranch Bacon Chicken Wrap and Chopped Salad are both delicious and filling.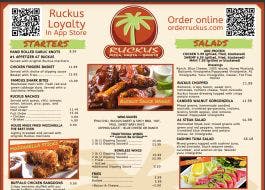 We truly believe that our commitment to creating a family-friendly atmosphere has contributed to our continued success. We want everyone who dines with us to feel welcomed and comfortable, whether they're a family with young kids or a group of adults looking for a fun night out.
We're so grateful to Cary Magazine for recognizing our efforts and awarding us with this honor for ten years in a row. We couldn't have done it without the support of our amazing customers, and we're excited to continue serving families in our community for years to come.
Thank you for choosing to dine with us and for helping us achieve this incredible milestone!