Ryan's Run... Benefiting Children's Flight of Hope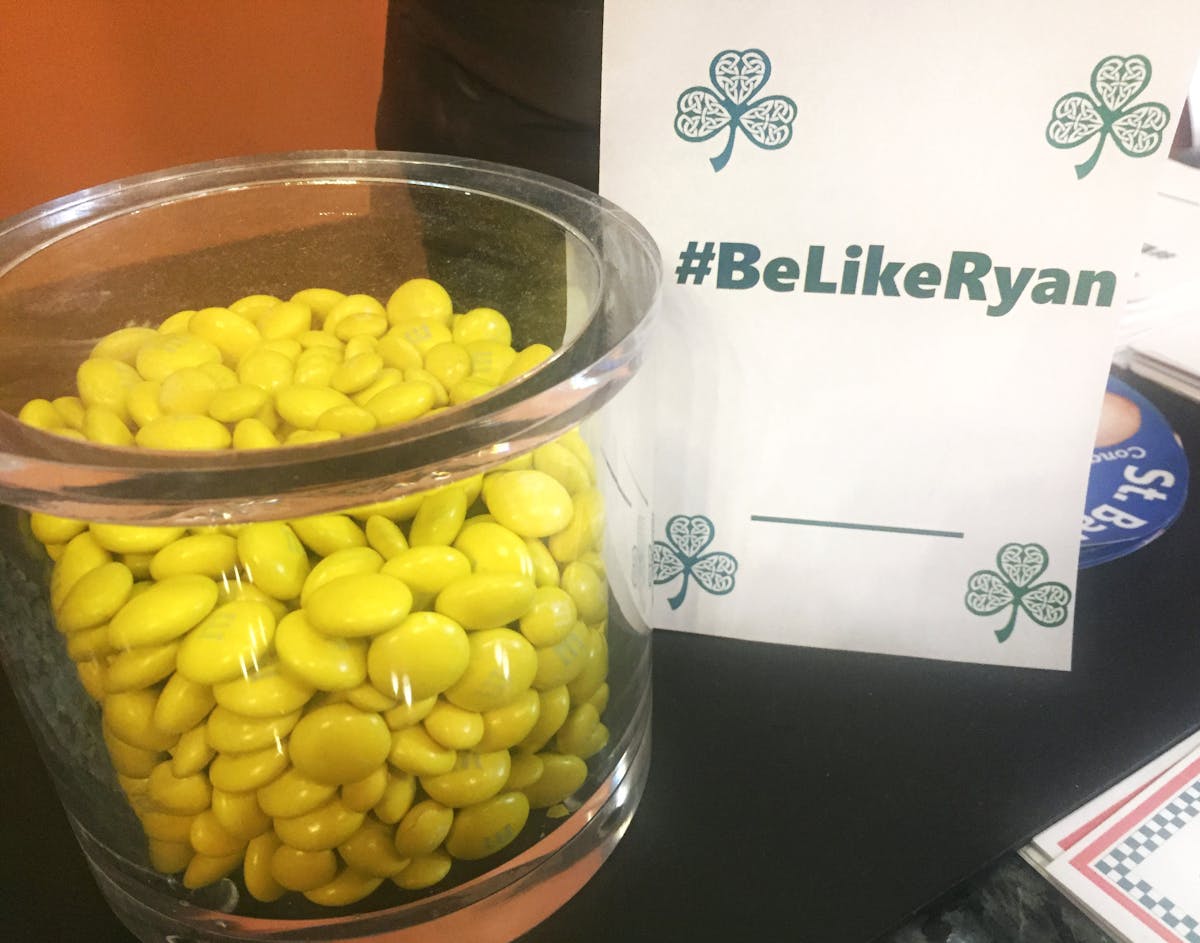 Ryan's Run... Benefiting Children's Flight of Hope
Buy Tickets on Eventbrite
5K Run or 05K run (snicker) event honoring Ryan's memory and benefiting local non-profit Children's Flight of Hope.
Ryan always had a sweet spot for children and wanted all of them to be able to live their best life and enjoyed finding the kid in all of us.
The idea for a run started many years ago when a good friend wanted to run to Ruckus and then run home... after all, it was 3 miles roundtrip... a 5K! The friend asked Ryan to join him and Ryan said "no brah, I'm not running, but I'll bike it with you." And so ensued the heckling, the laughter and the memories of running/biking to Ruckus and back.
In Ryan's honor and for the kid in all of us- let's gather and be young, be free and run! And keeping in line with Ryan's passion- we are going to be donating all of the funds raised to Children's Flight of Hope.
Children's Flight of Hope, located right here in Morrisville, provides air transportation for children to access specialized medical care. Both commercial and private options are available, and through a partnership with American Airlines, CFOH is able to support international requests. All children must be medically stable as CFOH is not an air ambulance service and no medical support is provided during the flight.
Come out for the 5K, ride your bicycle if needed, walk the .05K, come out and cheer others on-- whatever you do- just plan to be there! Let's all gather for a great cause and raise some money for children with life threatening illnesses today. #BeLikeRyan and sign up today!
*Wear your fun and crazy socks-- just like Ryan always did!
Prizes awarded.
Buy Tickets on Eventbrite