What Wine To Pair with your Pizza?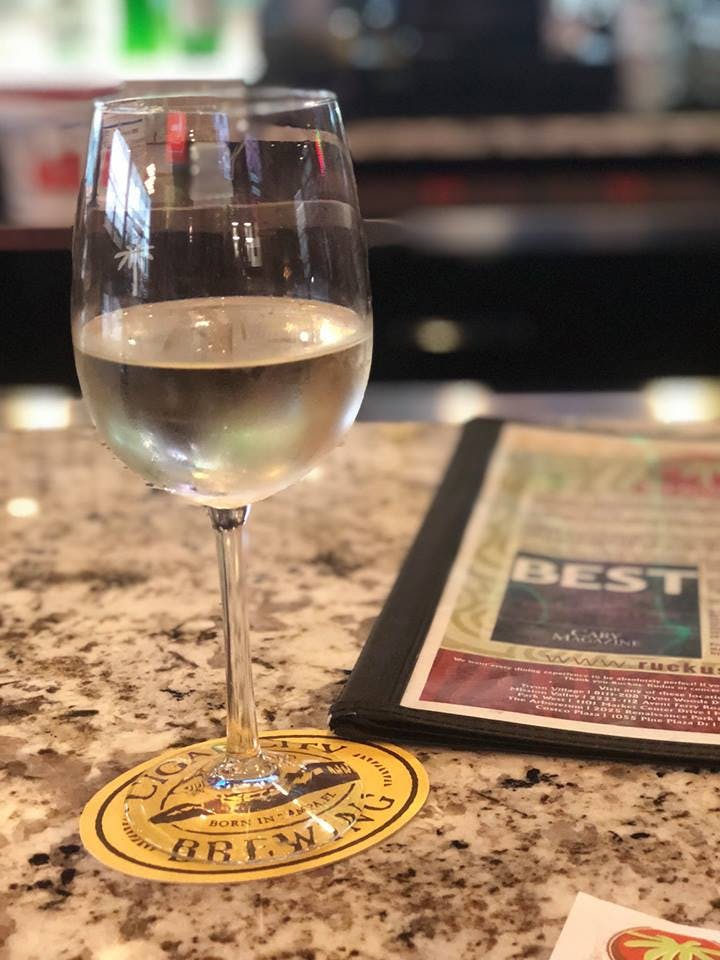 Looking for which wine to pair with your pizza?
🍷 Cheese Pizza- Consider pairing with a red wine. Easy-drinking, food-friendly Italian wines pair nicely with the red sauce in cheese pizza.
🍷 Veggie Pizzas- Veggie pizza's neutral flavors go with a variety of wines—from intense dark fruit flavors to earth-friendly organic wines.
🍷 Meat Pizzas- For a pizza full of meaty deliciousness, try a wine with dark red fruits to balance everything out.
🍷 BBQ Chicken Pizza- Because of BBQ chicken's sweet, smoky kick, this pizza goes great with fruit–forward wines